5 benefits of owning a franchise 
8th November 2022
All articles Auckland Christchurch Franchise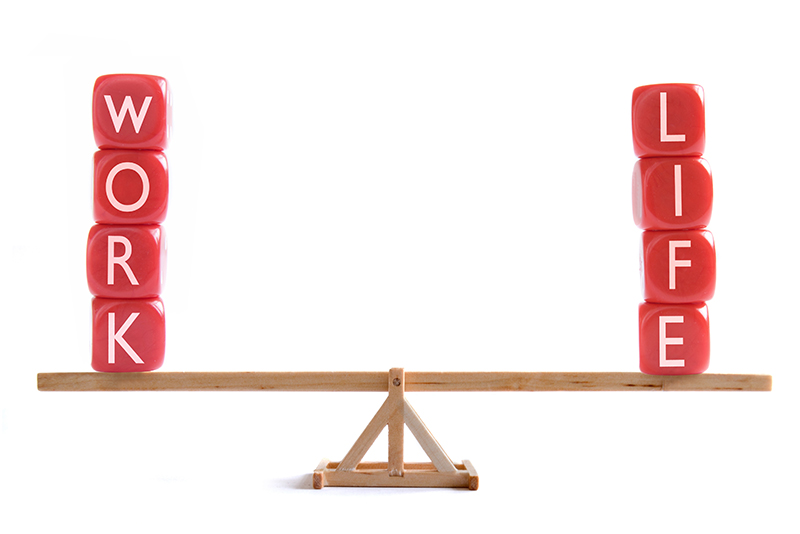 ...be your own boss
Do you love the thought of owning your own business? Owning a franchise could be the answer to getting up and running instantly! As a franchisee you can operate a business using the franchisors business model.
Becoming a franchisee could be the business endeavour you have been waiting for, so read about our top 5 benefits of owning a franchise below:
1. Less risk – less startup cost
There is always a risk with a startup. Buying into a franchise means all that market research has been done. Systems are in place. The Brand will be established and recognised.
2. Support system
Overseeing your own business but having the support of other franchisees in the same industry. Your fellow franchisees know exactly what you're experiencing and may have solutions to your problems that they may have already been through. The fellow franchise support system can be a major benefit because of how much you can learn from one another being under the same brand with you.
Many franchises with large networks across the country will also have a strategy group/local advisory group. Made up of a range of franchisees, some could be single owners some multiple. This is to help feedback to the franchisor on many matters from marketing to their strategic direction. Additionally, being a part of a franchise means you may have a support team from the franchisor to help with many facets of running your business e.g. local marketing, HR support, commercial agreements, training etc.
3. Better commercials
Potential to be a part of a collective commercial agreement negotiated by the franchisor. Many franchisors will have in their franchise agreement requirements to use preferred suppliers, commercial agreements are negotiated, and those savings can then be filtered down to the franchisee. Additionally, there can be savings across many of the operational areas of the franchise, e.g. initial setup, signage and other collateral, website, 0800 numbers, Office 365 etc.
4. Brand value
Being part of a well-known brand can help with sales because of the related credibility. There may also be opportunities to be a part of wider brand recognition and award programmes. Sitting under the umbrella of a recognised brand tells people what they can expect from your business and by piggybacking off the existing brand, most of the brand work has been done for you.
5. Work-life balance
Essentially you are your own boss. With the help of a franchisor, you're making your own decisions, which could be anything from whether to grow your team to investing in another franchise! All franchises have a cost attached for shared services, but once that has been taken into consideration the rest is yours…Profit!
So, if you happen to be reading this and are a recruitment professional with at least two years experience, get in touch. Or take a look at our franchising page.