Mark Douglas
Owner & Franchisor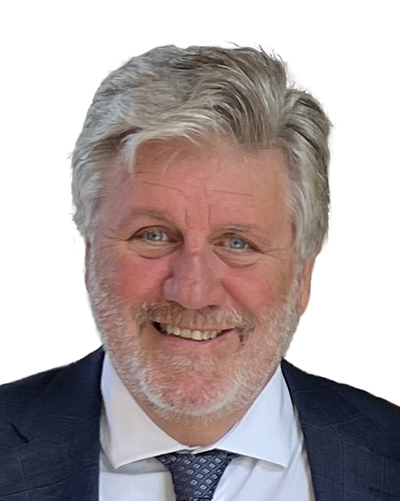 I took over Martin Personnel in 2007 when the original owner, Verity Martin, was ready to retire after 30 years in the business. Martin Personnel had built a solid reputation for providing reliable solutions to complex recruitment requirements, particularly within the field of temporary recruitment. I made a commitment to the same 'all about people' ethos that had established its success through my personal philosophy of 'valuing people'. 
Continuing to build strong relationships with clients and candidates alike, in 2023 the business evolved into a franchise framework, allowing us to help more people with their recruitment needs. This growth has provided me the opportunity to step back from day to day operations. As franchisor, I support the team and help franchisees embark on their own journeys of being business owners. My goal is to see them enjoying the rewards that come from developing themselves and their teams to be the best they can be.
When I'm not working, you'll likely find me out on the golf course trying to play that elusive perfect game.
Pam Hamer
Financial Controller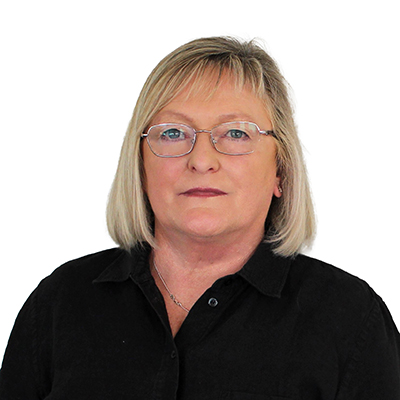 After being a business owner and returning to New Zealand from living overseas, it was time to get back into the workforce – so I joined Martin Personnel in 2010.
In the years since then I have seen many changes at Martin Personnel and as the business moves into the next phase, being part of dynamic team who are passionate about helping people is certainly a great journey to be on. I enjoy building great relationships with clients and candidates.
When I'm not working, you will find me with family and friends.
Joy Moss Afoa
Auckland Franchisee / Business Owner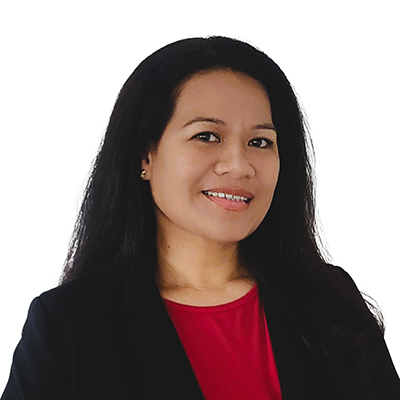 I've been with Martin Personnel since 2013. After years of working alongside some of the best people in the Recruitment Industry, in April 2023, I was proud to step into the position of owning Martin Personnel's first franchise. Continuing to manage the Auckland office, I am more excited than ever to help others find their own perfect fit. Whether you are looking for staff or looking for work, we are here to help.
One of the reasons I've personally found Martin Personnel a good fit is because of feeling well-aligned with the purpose & values. This is an important consideration when working with my team to fill vacancies – we strive to ensure there is a harmonious merger between all parties involved.
I love helping people in a wide range of circumstances; from people returning to the workforce to those unsure about what they want to do with their life. I know that securing work usually increases stability, which can massively improve the quality of life for those candidates and their families who depend on regular income. And getting the right people makes a huge difference to the hiring managers I help. So, on both the candidate and client side of things, it is a privilege to be part of that journey towards improved circumstances.
Outside of work, you'll find me either in the backyard learning to grow my own vegetables or hanging out with with my three adorable kids!
Oliver Sutcliffe
Auckland Account Manager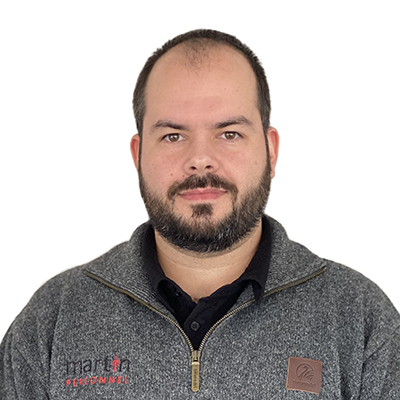 Kia Ora. I'm all about helping people find their ideal job matches. I pride myself on building strong, long-lasting relationships, delivering top-notch recruitment solutions, and never giving up!
My passion lies in helping job seekers throughout Auckland to find the role best suited to their situation. I specialise in tailoring recruitment processes to make job seekers' experiences seamless and rewarding. Ensuring candidates find the right fit is at the core of what I do.
My goal is to make the whole job hunt and hiring process as easy as possible and find the best outcome for individuals so everyone's happy.
Whether you're a company searching for your dream employee or a candidate looking for your next exciting role, get in touch so that we can work together to achieve your goals. I'm here to lend a hand and make the recruitment journey a breeze for you.
Taalili Petelo
Auckland Account Manager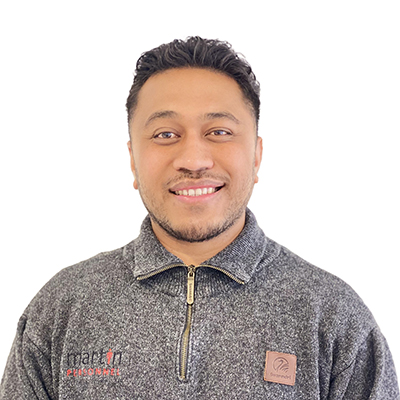 My role involves providing the high-quality services our clients deserve and maintenance of business relationships. One vital part of my role is sourcing suitable candidates for different roles and candidates' development.
The best thing about my job is knowing that every day I could make a difference in someone's life, family, or situation by investing in their skills, goals, and motivation. Also developing a deep understanding of what they need. I believe being a service-oriented person prepares me to go the extra mile for both our candidates and clients so that their needs are satisfied.
I am blessed to work alongside a group of professionals at a company that takes pride in its values. Whether you're a client or a candidate you'll get equally exceptional treatment.
Andre Botha
Christchurch Business Development Manager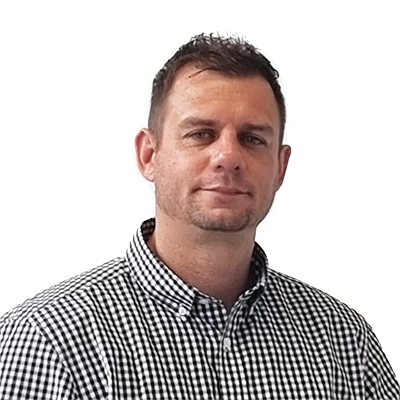 I moved from South Africa to New Zealand with my family in early 2023. I have more than 10 years' experience as a Business Development Manager. I love meeting new people and building relationships with clients, so being part of a business that's "all about people" is a great match.
When I'm not working, I enjoy playing sports like cricket, rugby, golf, and occasional action netball.
Ann Centino
Christchurch Account Manager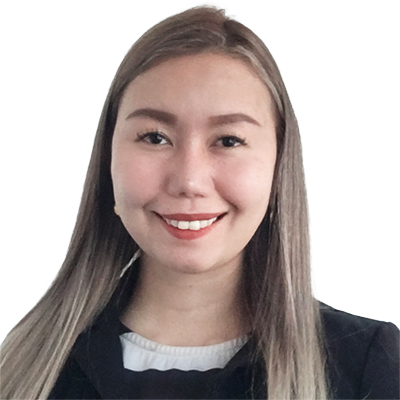 I found my niche in recruitment and began my career in the industry when I moved to New Zealand from the Philippines. Prior to joining Martin Personnel in 2020, I had 13 years experience in corporate banking, business marketing and operations/administration.
I love connecting with people and the approach I take with recruitment involves getting to know people well to get the best possible matches between jobs and candidates.
I thrive on a fast paced environment and with many priorities to juggle, I know that success comes through achieving great efficiencies with effective processes and procedures.
I'm committed to supporting job seekers in their job search and take pride in aligning candidates/associates with our clients' requirements.
When I'm not being a busy bee recruiting, I love swimming, going for walks, having new experiences and meeting new people in all walks of life.