5 recruiting tips to create job ads and draw in the right candidates
26th July 2022
All articles Auckland Christchurch Client articles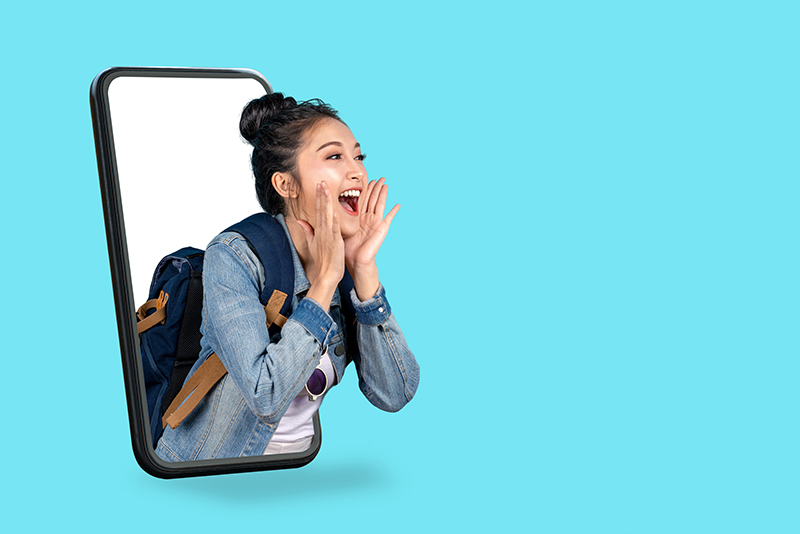 Perfecting a job advertisement to attract more applicants is more important than ever in the current climate of a tight labour market.
We help our clients recruit the right candidates by advertising on their behalf and making sure all the elements mentioned in the tips below are covered.
Sometimes job vacancies are broadcast via various channels, including those that are branded and belong to our clients. We thought we'd share our top tips for attracting candidates that are the best match for a job vacancy so that no matter where or how jobs are advertised, they are communicated effectively.
1. Job title – ensure it is the best match for what is involved in the job
Think about the seniority of the role and whether the title you have chosen is commonly used in the industry. A candidate will want to ensure that it makes sense on their CV as their career progresses – if the job title sounds like they have moved backwards, they will be concerned about this limiting their future opportunities. Similarly, if the job title is an unusual one (e.g. Customer Happiness Coordinator), they will be concerned that it won't make sense to future employers and it certainly won't help with being found by search engines. Don't be tempted to follow the trend of 'quirky' job titles – keep it simple!
2. Description and tone of voice – make sure it reflects your brand and values
A job ad is another touchpoint for your brand and is no exception when it comes to brand consistency. The language should be what you have chosen to represent your brand – e.g. casual and chatty, business-like and professional or energetic and inspirational. Remember that even if the work involved is very routine, focus on the benefits of working for the company such as the culture and values. Think of the brand as a person – what sort of personality does it have and how can you make that come across in the ad? A dull ad with a boring voice is unlikely to grab the attention and interest of a prospective candidate.
3. Visually interesting ­– grab attention and draw the candidate into the content
The last point leads nicely onto this one about creating visual interest. Captivating images and in particular colours that 'pop' (think warm tones like reds, yellows and oranges) rather than recede will help your job ad stand out. Just as any other ad, job ads with an image or images are much more appealing to audiences than 'all text' ads. Remember to lay it out nicely to create plenty of white space by using paragraph breaks, bullet-pointed lists, selective bolding and if a long ad, consider featuring subheadings for key highlights ­– people tend to skim-read them.
4. Don't be overly demanding – separate out the 'essentials' from the 'nice to haves'
If the list of candidate skills and attributes is extra-long, particularly compared with ads for similar roles the audience may be looking at, think about how that could be perceived. Be realistic about the combination of skills, experience and interests you are likely to get in one candidate. It's better to separate out your requirements in the ad into things that are essential to the role vs a bonus. It can put candidates off applying if they don't meet every single requirement and it makes it seem as if you are inflexible. It will also give the impression that you are a demanding employer with unreasonable expectations. You can use language like 'preferred' or 'would be helpful' on selected requirements to soften the tone and communicate flexibility.
5. Include soft benefits – talk to current employees about what they love about working there 
If you cannot offer the option of remote or hybrid working, you will need to think broadly about other benefits that might appeal to candidates.
Certain benefits may not be at the top of your mind if they have existed for a while…
Mentioning social aspects of working for the company might help communicate that it is an enjoyable place to work…e.g. 'Themed Thursday' morning teas once a month. Or social responsibility/community initiatives such as regular volunteering for environmental organisations or charities helps show that the company cares about matters beyond profit. And if your company has won awards, be sure to mention them; especially anything to do with being a top employer or leader in the field.
Check with current employees about what they love about working there to give further guidance on what you can include.